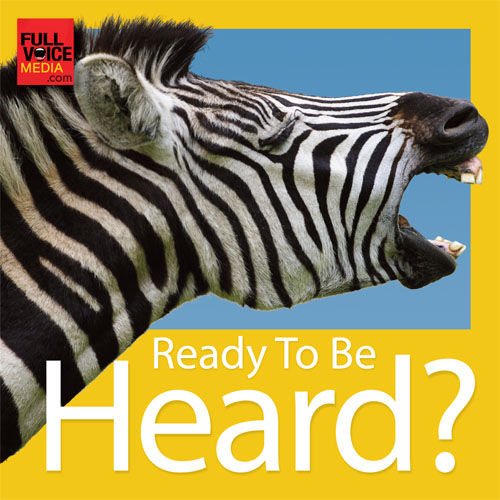 Hi everyone! This is our first blog post!
The Full Voice Media website has officially launched today September 14th 2009.

We are incredibly excited to begin expanding our own web presence (a concept we teach our clients) and maximizing the positive effects of our skills, strategies, and talents.
We are experts in graphic design, marketing, and online positioning. It is our core purpose to inform our clients on the best marketing practices in today's new media landscape, while designing and executing high-yield promotional strategies. As it says on our ideas page:
Internet Marketing techniques offer added value to traditional advertising

No matter what kind of business you're in, the internet has fundamentally changed the marketing game. Traditional advertising is losing its influence as people spend more time, and make more decisions online. The internet and the new media environment allow for your business, brand, or service to engage with customers like never before; creating incredible marketing opportunities capable of targeting both new and existing business. Along with traditional advertising, we'll help you make an impact and stand out from the competition online by taking full advantage of the open and conversational nature of Web 2.0 and social media marketing. Full Voice Media is a consulting firm which specializes in web development, graphic design, and online positioning. We seek to inform our clients on the new media landscape and help brands reach their maximum potential.