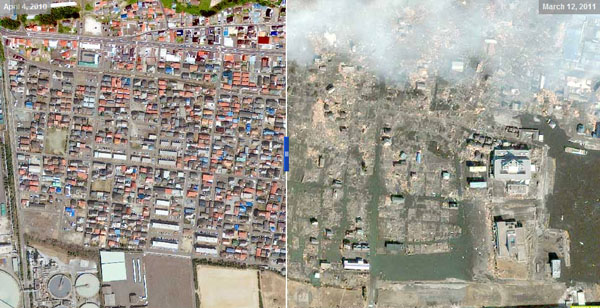 Full Voice Media is proud to announce that we have committed to donate half of all profits from Search Engine Optimization services for the next 3 months (4/1/11 – 7/1/11). This applies to all new customers.
Money will be donated to The American Red Cross for the Japan Earthquake and Pacific Tsunami fund. Proof of donations will be provided upon request.
Make your business more noticeable on search engines while helping ease Japan's pain. Email me at alec@fullvoicemedia.com if you are interested.