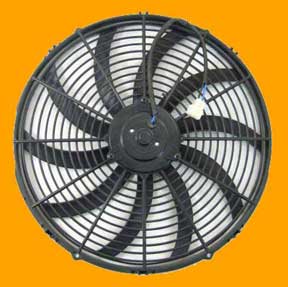 In it's ultimate wisdom, Facebook has decided to change it's "become a Fan" feature. AP Technology writer Barbara Ortutay fills in the blanks:
Facebook to scrap "become a fan of" for "like"
By BARBARA ORTUTAY
AP Technology Writer  Mar 30, 3:33 PM EDT
NEW YORK (AP) — Facebook is about to change the way it asks its users to connect to brands and celebrities on the site. Rather than ask people to "become a fan" of say, Starbucks or Lady Gaga, Facebook will instead let users click that they like the subject.
Facebook already lets people show that they like comments or pictures posted on the site, (more…)